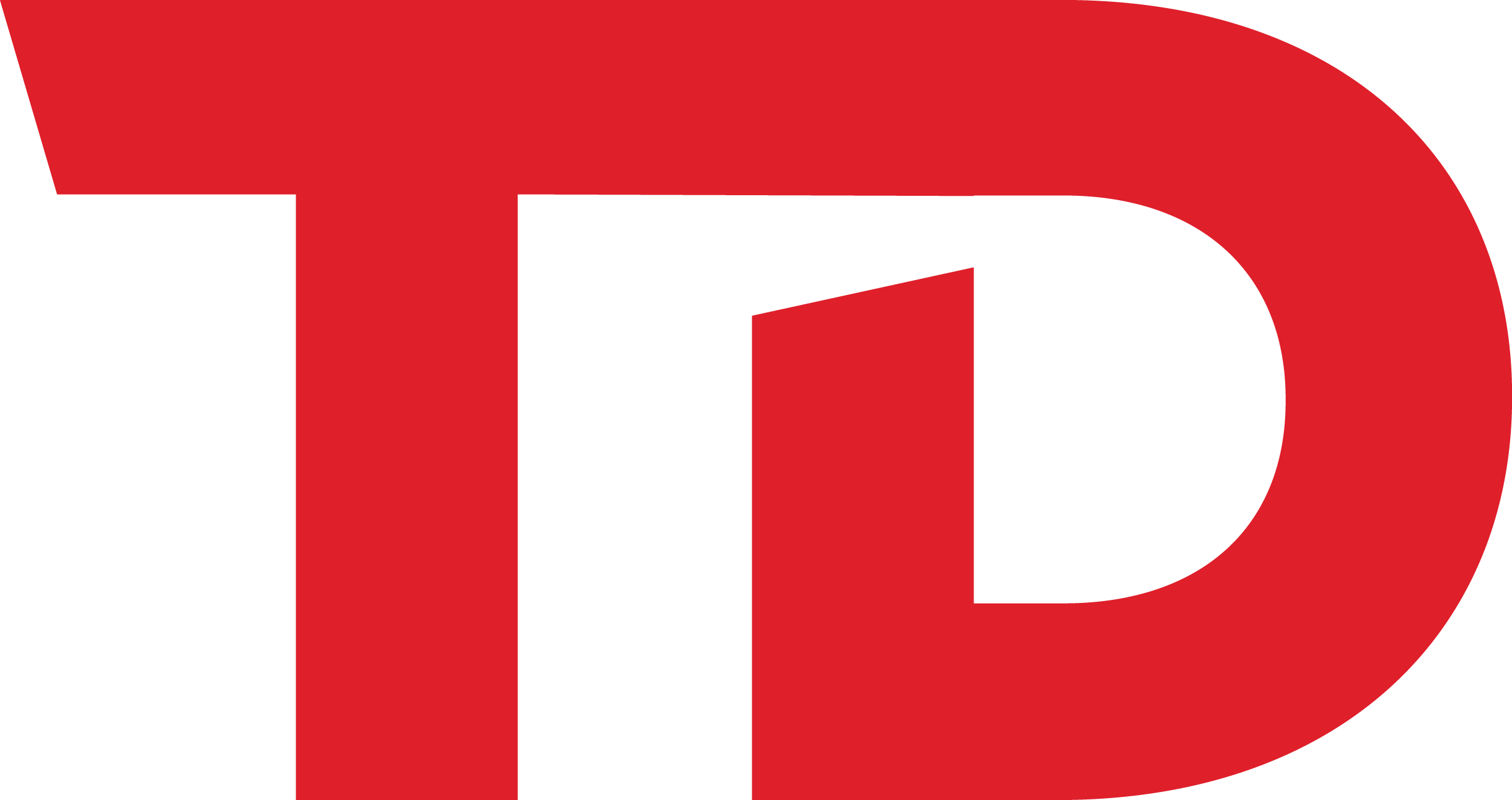 Travel Daily – Informing, connecting and developing the world's travel industry professionals.



AirAsia X (AAX) inaugural flight from Kuala Lumpur to Jeddah, Saudi Arabia departed from Kuala Lumpur International Airport (klia2) with over 80% load factor today, marking AAX's service resumption to the Middle East. This also kicks off AAX's partnership with IKHLAS (Capital A's Muslim-friendly travel and lifestyle platform) to offer affordable 'Umrah with IKHLAS' packages.
AirAsia X CEO Benyamin Ismail said: "We are extremely pleased to return to Jeddah, a gateway to the holy cities of Madinah and Makkah for Muslims. With the resumption of six-weekly flights, we are so blessed the airline is back providing affordable travel for our guests and pilgrims in Malaysia and the region to perform the holy pilgrimage of hajj and umrah. This route has always been our success story in the past due to the substantial traffic between Malaysia and Saudi Arabia, as well as the consistently high demand for Umrah services not only from Malaysia but also Indonesia, making Kuala Lumpur an important Umrah hub for the region. Pilgrims from other countries can also conveniently connect to Jeddah via AAX while Saudi visitors can connect to 130 other AirAsia destinations via Kuala Lumpur.
"We are also proud to be partnering with IKHLAS as they not only offer affordable umrah packages with AAX but will also provide flexible, Do-It-Yourself (DIY) travel and umrah options soon. We believe we can leverage this opportunity to expand our frequency and network in the future and also continue to provide affordable fares and packages to our pilgrims."
IKHLAS CEO Ikhlas Kamarudin said: "We have waited  two years for the reopening of Saudi Arabia's travel sectors to make it more convenient for the guests of Allah to perform umrah or Muslim travellers explore other attractive destinations nearby.
"Our goal is to develop a comprehensive travel and lifestyle product to provide albeit low-cost, yet full service to guests to the Holy Land by introducing new ways of Umrah bookings through our innovative system and one-stop platform."
Fares from Kuala Lumpur to Jeddah start from RM 1,629 (approx. USD358.23)   all-in one way on Economy or guests can choose to experience the Premium Flatbed from RM 3,199 all-in one way respectively. The service is available for booking through the 'Flights' icon on the airasia Super App or via the website for travel periods between now and 30 November 2023. Additional new season services will be added to the schedule in the near future.
Additionally, guests can book 'Umrah with IKHLAS' package from RM5,990 (approx. USD 1,317.27) for Umrah Lite and RM 7,890 990 for Umrah Jejak Rasul or RM7,690 (approx. USD 1,691.11)   for Umrah Hawa with female pilgrims only. All Umrah packages include return flights with AAX.

Recommendations for Accommodation in Malaysia
Travelex completes successful turnaround with positive Q3 results
dnata Travel: Beach escapes and festive market breaks trending for UAE National Day…
Anantara Desaru Coast Resort & Villas appoints new controller
Comments are closed.
Reopening updates
China may soon shorten Covid-19 quarantine requirements
Spain drops all Covid entry measures for non-EU travellers
APAC and European rush for Japan: Trip.com
South Korea lifts COVID testing for inbound travellers
NEW JOBS CLOSE TO YOU
Finance Manager
Editor
Valet / Bell Station
Travel Executive
Vacation Travel Manager REMOTE
Assistant Manager – Cost Controls
POPULAR STORIES
EFTA rides high as the 'Training Provider of the Year'
Seoul to glitter with 'festivals of light'
Experience the village life in rural Madhya Pradesh
Majid Al Futtaim opens Snow Oman on 24 Dec 
Welcome, Login to your account.
Sign in with Google
Recover your password.
A password will be e-mailed to you.
Welcome back, Log in to your account.
Recover your password.
SIGN UP FOR FREE
Be part of our community of seasoned travel and hospitality industry professionals from all over the world.