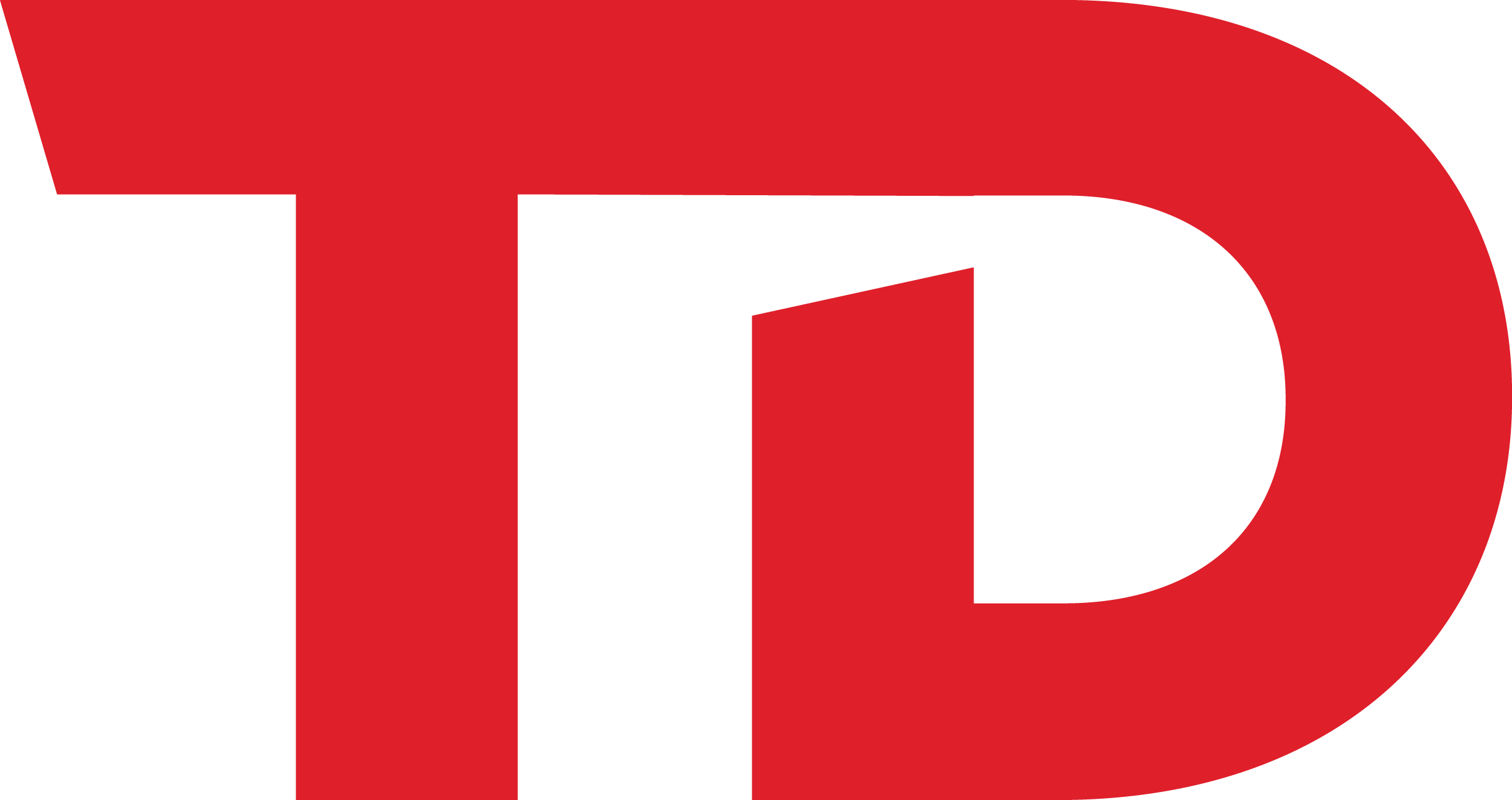 Travel Daily – Informing, connecting and developing the world's travel industry professionals.

Penang is set to welcome more regional tourists this year as AirAsia Malaysia (AK) will be launching a new direct route from Bali (Denpasar) starting on 20 October 2022. The twice-weekly flight will add to AirAsia Malaysia's vast frequency into Penang with 156 flights weekly. This marks Penang as AirAsia's second biggest hub in Malaysia after Kuala Lumpur with the most international flight frequencies.
As a celebration of the announcement, AirAsia will be offering affordable fares between Bali and Penang from RM159 all-in*  (approx.. USD34.98)one way starting today until 16 October 2022 for the travel period between 20 October 2022 and 25 March 2023.
The new route was commemorated by Bambang Suharto, the Consul General of the Republic of Indonesia in Penang together with YB Yeoh Soon Hin, Penang State EXCO for Tourism and Creative Economy (PETACE); Ooi Chok Yan, CEO of Penang Global Tourism (PGT); and Liyana Mahizzan, Head of Commercial AirAsia Malaysia at Komtar, Penang.
Riad Asmat, CEO of AirAsia Malaysia said: "Today's announcement is a testament to our commitment to elevate Penang as a preferred tourism destination in the region following the signing of the memorandum of collaboration (MOC) with PGT last August. This is an exciting time to travel and not only will this new direct route offer a seamless journey for our guests, but it will also boost regional inbound tourism and support the local economy in both countries. This is what we do best – empowering local people and community well-being by stimulating air travel and driving tourism.
"Penang plays an important role in our growth and as a key player with the biggest market share of 50% as a group, we will continue to expand our services into the state in the future. Moreover, with 92 city pairings via our Fly-Thru service to Penang, we look forward to flying more travellers to the Pearl of the Orient in the future."
YB Yeoh Soon Hin, Penang State EXCO for Tourism and Creative Economy said: "We are thrilled that AirAsia is launching a new international direct route connecting the region closer to Penang. As this is the first ever direct route from Bali to Penang, we look forward to leveraging this opportunity to introduce Penang not only to the people in Bali but also to the regional tourists visiting Bali wanting to discover the "7 World Wonders of Penang" which was announced recently. We believe this will be another key international route to Penang and we applaud AirAsia's continued effort to make Penang a destination of choice for many regional travellers."
AirAsia Malaysia (AK) operates 156 flights weekly via nine routes to Penang from Kuala Lumpur (49x weekly), Johor Bahru (28x weekly), Kota Kinabalu (14x weekly), Kuching (14x weekly), and Langkawi (21x weekly) as well as Singapore (21x weekly), Ho Chi Minh City (4 x weekly), Jakarta (3x weekly) and Bali (2x weekly).


NusaTrip opens regional office in Singapore to service booming rebound in Southeast…
Qatar Airways' Doha-Jakarta flight diverted to Mumbai due to technical snag
Traveloka Co-Founder commits to accelerating digital transformation in Vietnam's…
Trip.com Group data shows outbound flight bookings surge from Mainland China
Comments are closed.
Reopening updates
Macau expects surge in tourists during Chinese New Year
China may soon shorten Covid-19 quarantine requirements
Spain drops all Covid entry measures for non-EU travellers
APAC and European rush for Japan: Trip.com
NEW JOBS CLOSE TO YOU
Finance Manager
Editor
Valet / Bell Station
Travel Executive
Vacation Travel Manager REMOTE
Assistant Manager – Cost Controls
POPULAR STORIES
InterContinental Saigon unveils the newly renovated Grand…
Trevolution Group chooses India to build NDC Team of…
Professional game streamers to rake in over USD100M in 2023
Conrad Singapore Orchard debuts in the heart of the city 
Welcome, Login to your account.
Sign in with Google
Recover your password.
A password will be e-mailed to you.
Welcome back, Log in to your account.
Recover your password.
SIGN UP FOR FREE
Be part of our community of seasoned travel and hospitality industry professionals from all over the world.